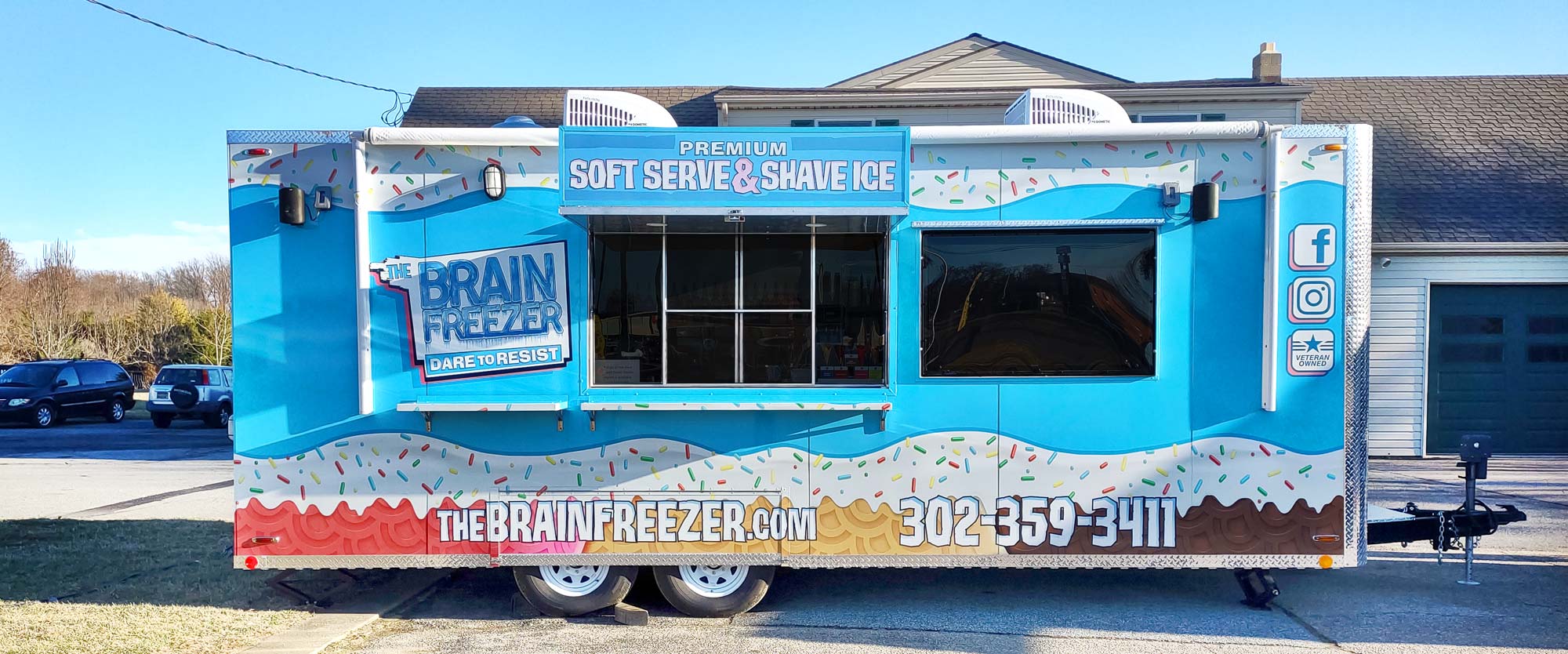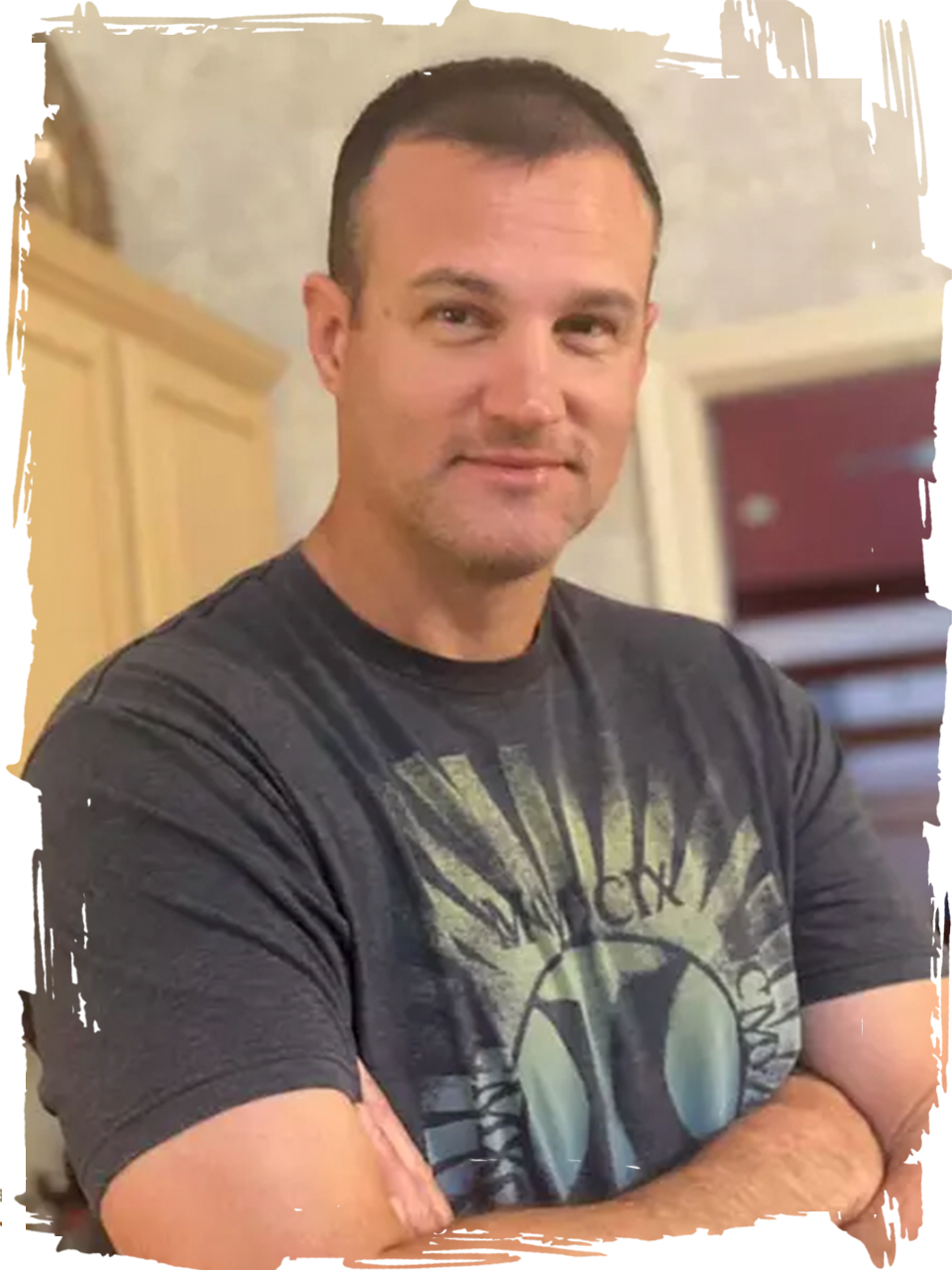 Jeremy Brown is the owner of Two Men and a Truck franchises in Dover and Delmar, Delaware. He is also happily married, a father of four children, a C-17 Mx Squadron Commander at the United States Air Force, and now the owner of his very own ice cream truck.
His latest dream, The Brain Freezer, was born as a family-run ice cream truck that serves up cool, deliciously sweet, and colorful treats to Dover and the surrounding communities. We take great pride in crafting the perfect treat for you to make sure that they put a smile on your face! Come on out and see what we have, we would love to meet you!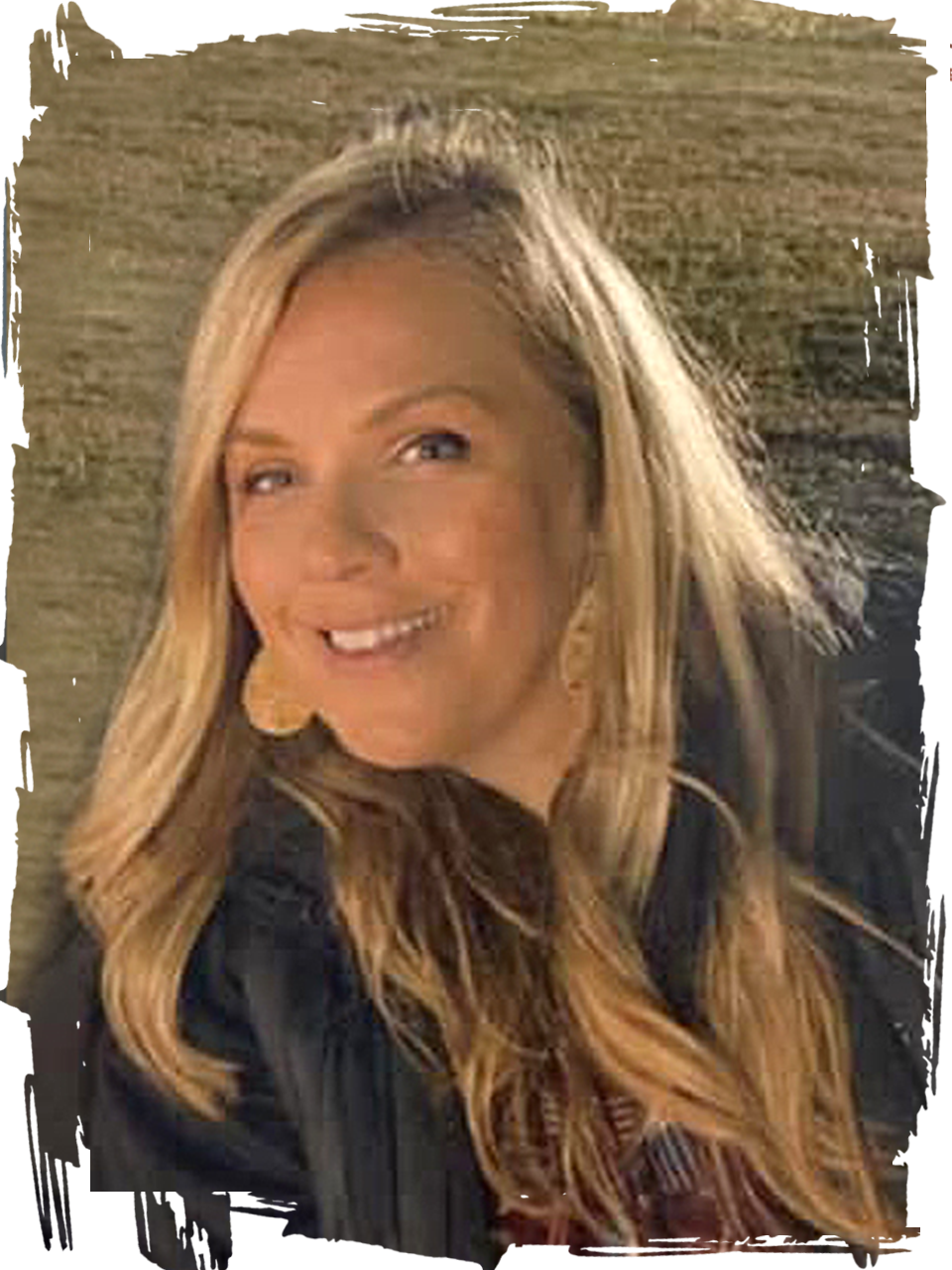 Definitely Jeremy's better half and his full-time supervisor 🙂 She is an amazing mother to four (plus Charlie and Lucy) and spends the overwhelming majority of her time conducting the symphony that is her crazy family of six. As a founding member of The Brain Freezer team, she shares Jeremy's vision of creating a super fun, family-run premium ice cream and dessert shop that wows all the local consumers.
The Brain Freezer truck is the ultimate ice cream experience. All of our goodies are made and served right in front of your eyes. Not only do we serve delicious treats, but we teach our kids the tools they need to run a business in a friendly, professional, clean, and helpful way.